Your powder coating done right, first time around.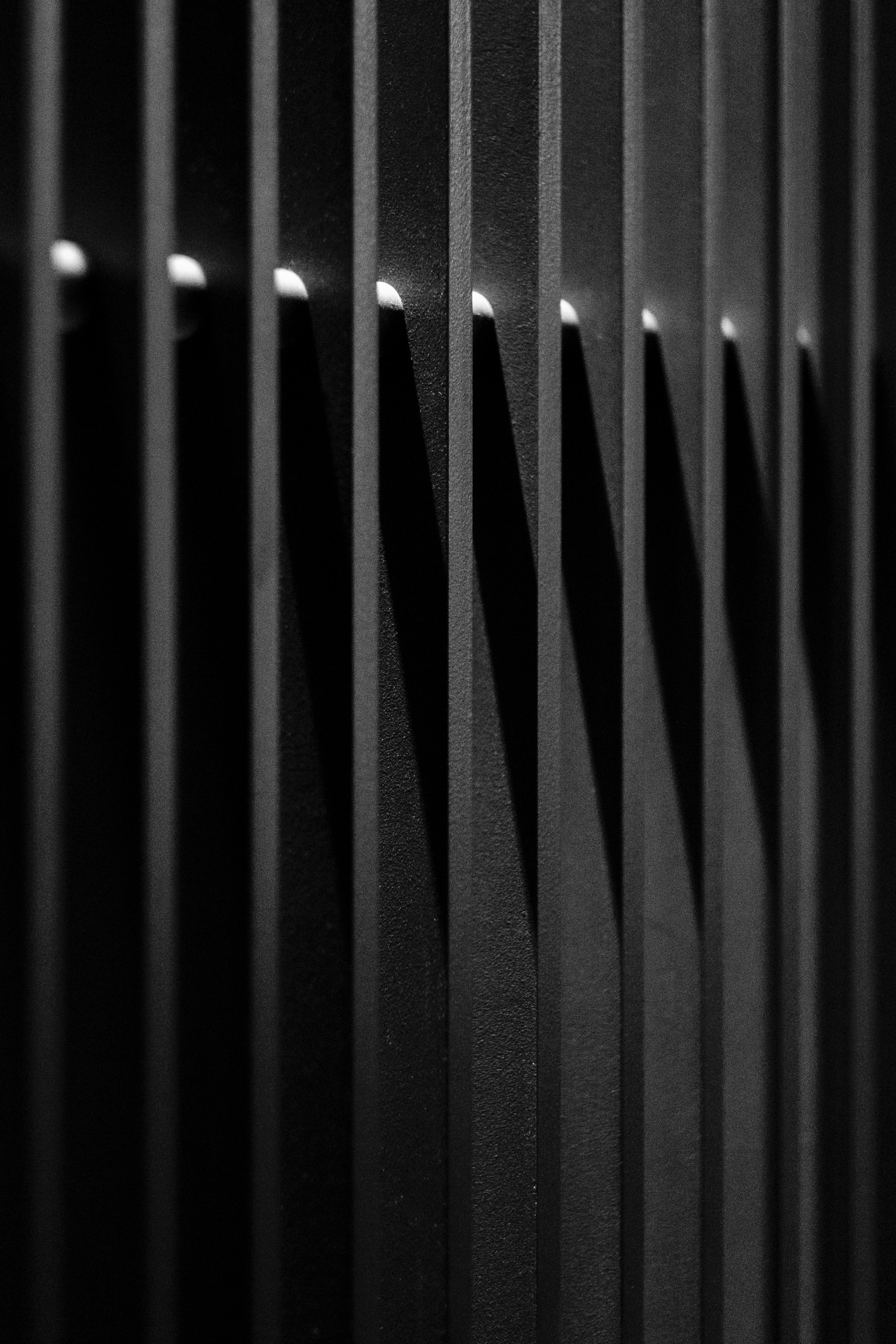 While the process itself is simple, anyone who has tried powder coating knows how difficult it is to do perfectly.

Other companies might offer competitive pricing, but African Powder Coating ensures that the job is done right: first time around.

No callback, no headache.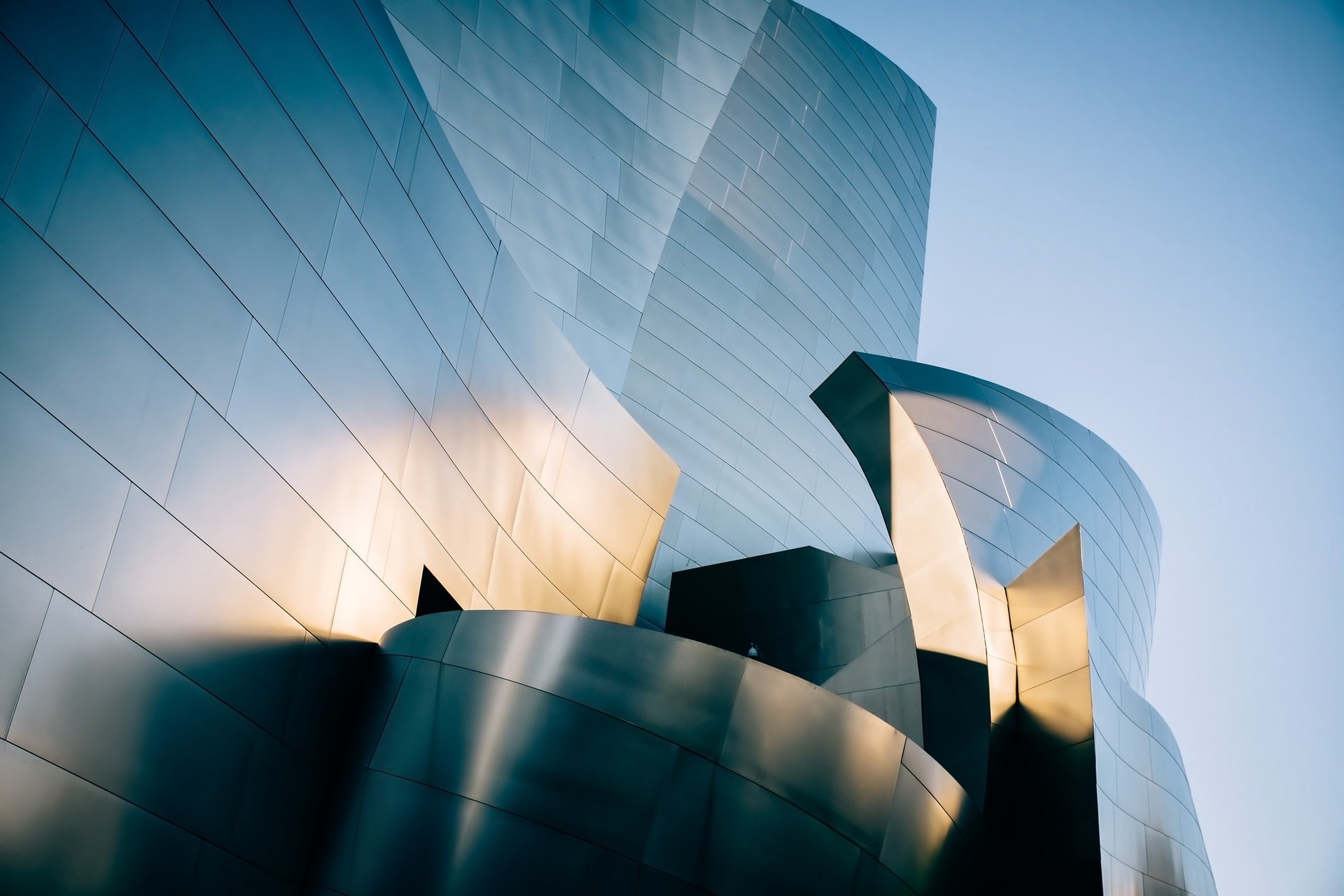 We believe good service is fundamental to your satisfaction. We will let you know how things are going as they progress. 
Your goods are as important to us as they are to you.  We take care to give you the best advice based on your particular needs.
Getting your job done quickly means you get to the next stage of your process, faster. We'll help in any way we can.
Committed to Customer Service
We maintain close relationships with our customers to provide as much feedback as possible.